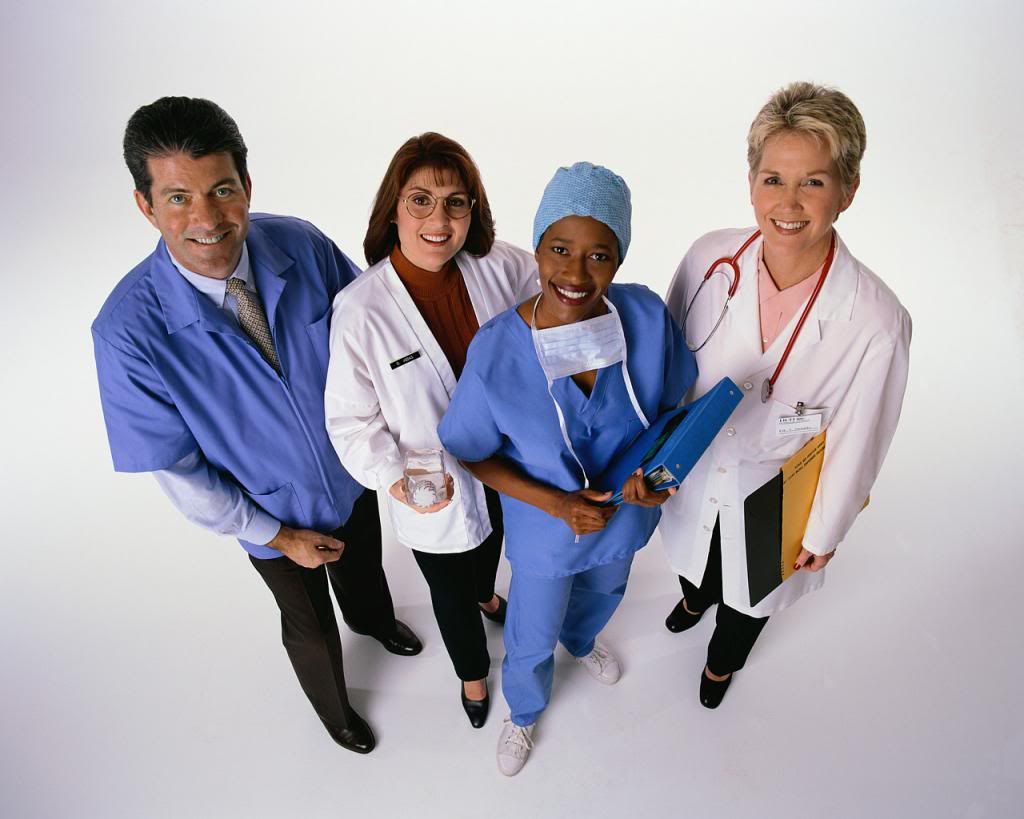 Welcome to Healthy Information, the Ephrata Public Library's portal to trustworthy medical information online!
How Do I Know If I Am Finding Good Health Information Online?
1) Consider the source? Is it an association, government organization, academic institution, or an individual?
Information from an accredited academic institution, recognized medical association, government organization, or hospital is the best information you can find. Some people and organizations have different motives for offering you medical information, perhaps to sway you toward a certain political view or to sell you a product. You want trustworthy, unbiased information.
2) Who authored the information? Does this person have medical credentials (are they a doctor, nurse, or other medical professional)?
You want medical information written by someone with some authority. A doctor or other medical professional has the education and experience to get it right.
3) How current is this information? Is this information the latest research or advice on this topic?
Unfortunately, what was sound medical practice 5 years ago may not be the case now. You want information that is as up to date as possible.
Ultimately, there is no information online that is a substitute for advice of a qualified medical professional!
For more on evaluating health information, click here for information from MedLinePlus!

The Ephrata Public Library
Address: 550 S Reading Rd
Ephrata, PA 17522
Phone: 717-738-9291
Fax: 717-721-3003
Web: http://www.ephratapubliclibrary.org
Hours
Monday-Thursday: 9am-8pm
Friday: 10am-6pm
Saturday: 9am-5pm
Sunday: Closed