Welcome to Museums-A-Minute! This is your guide to the fantastic historic sites of Central Pennsylvania (and a few others nearby). All of these museums are within approximately 2 hours of Ephrata, Pennsylvania. Central Pennsylvania is very fortunate to have many fine historic sites and within an hour of Ephrata there are world class museums devoted to things like toy trains, clocks, and cars. Their scope varies greatly, but they are all are interesting!
A couple of things should be noted. I do not include hours or admission prices because these change too quickly to keep up on with any accuracy, so check the website or call ahead for details. Also, some museums on this list are only open seasonally. Drive times from Ephrata are very approximate. There are many great museums out there that aren't on this list. Exclusion from this list should not reflect negatively on any museums.
You can search for a specific museum or historic site by using the search feature for this LibGuide or you can browse by category. Be sure to check out the links to some important museum groups and associations, as well as some local tourist bureaus. I also include some library resources on local museums to help you plan your trip. Finally, do not forget the free museum passes available through Lancaster County public libraries!
If you have any questions or suggestions please feel free to contact me!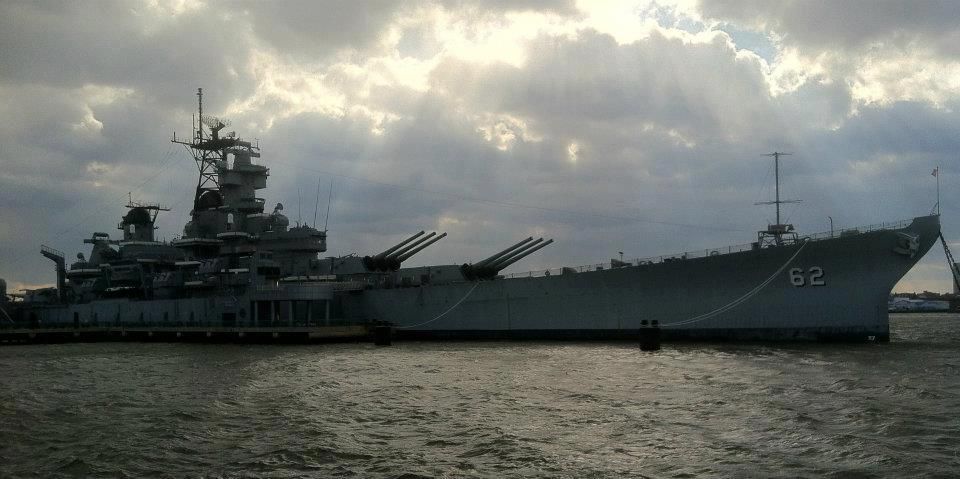 Keith Greenawalt
Contact Info
550 S Reading Rd
Ephrata, PA 17522
717-738-9291 ext 102
Send Email